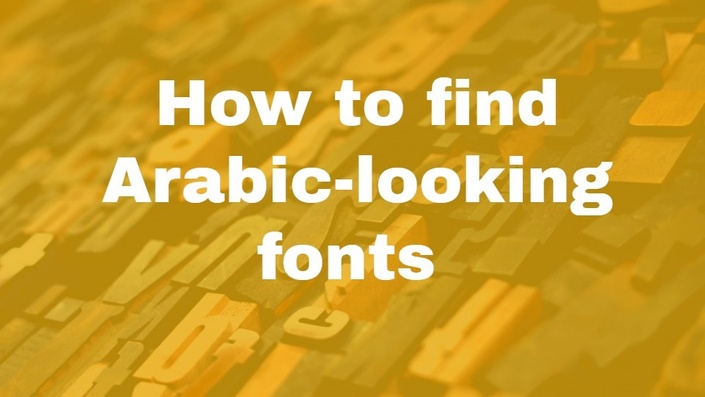 How to find Arabic-looking fonts
For missions, outreach, Ramadan or related reasons, these fonts are appropriate and easy to use
Type speaks before we read words and the style of this type lets you know what it is (communication related to Islam) for before you read the materials.
Though you don't want to use this kind of type for your text, it is excellent for headers and related graphics.
In addition to the brief video of where to find the fonts the class also includes a download and a link to Christian Resources about Ramadan from Effective Church Communications.
Your Instructor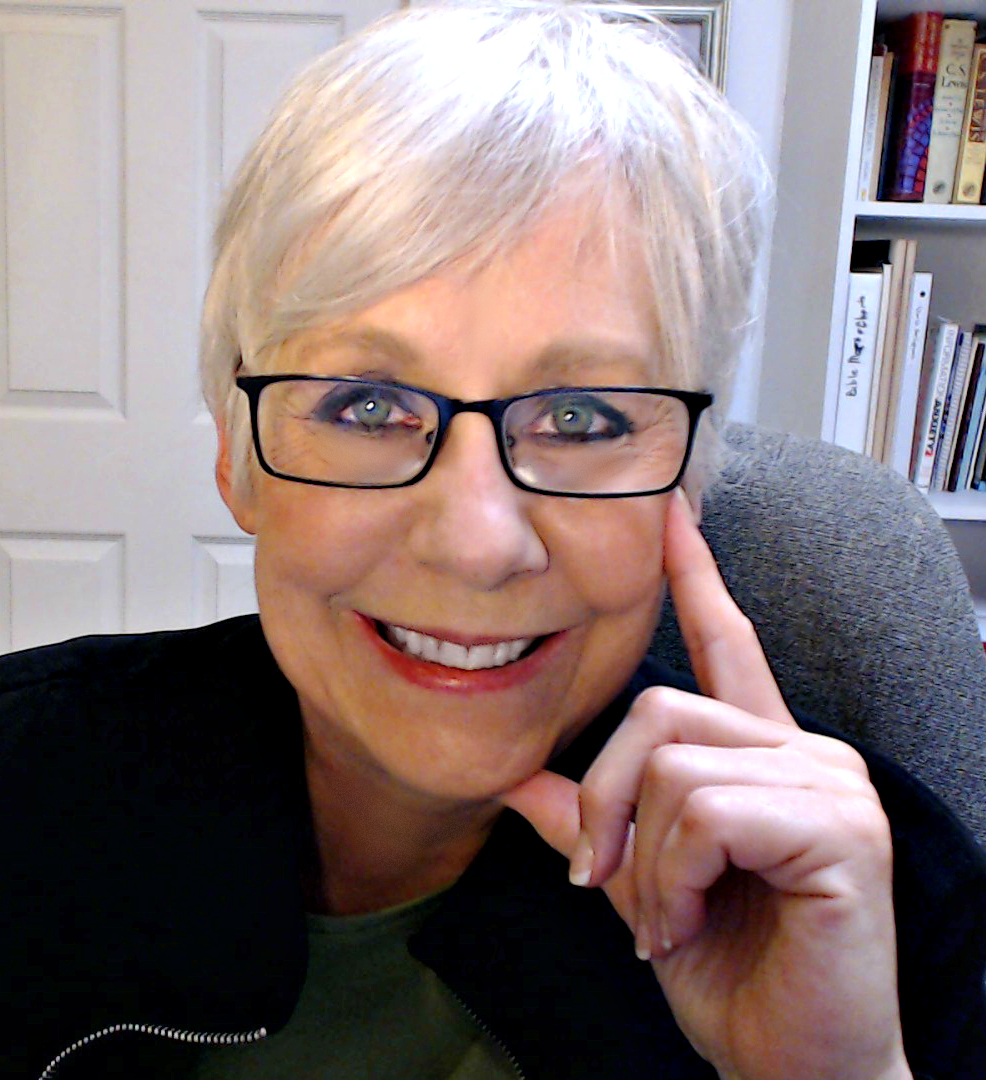 For over 25 years I've helped church communicators create more effective communications. I wrote the first book on desktop publishing for churches in 1992 and many more books and articles on church communications since then. I traveled all over North America doing seminars for thousands of church communicators, founded the ministry Effective Church Communications, and currently create training materials and write for church communicators from my home in Ventura, CA.
After you've taken this free course, consider signing up for our All-Access Membership where you can take all the courses offered now and all future courses added in the Church Communicators Training School on a monthly, yearly, or lifetime plan. CLICK HERE to sign up.