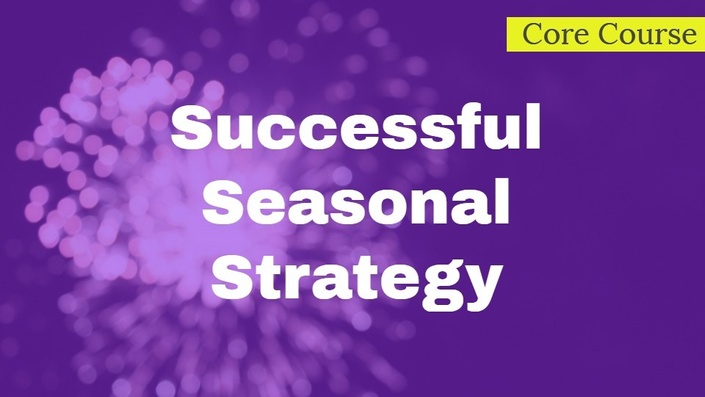 Successful Seasonal Strategies
that will grow your church in numbers & your people in spiritual maturity
This course is part of our All-Access Membership, CLICK HERE to sign up for this course and all the courses on the site for one monthly, yearly, or lifetime rate.
UPDATE: ALL THE TEMPLATES illustrated in this course are now FREE at http://www.effectivechurchcom.com! Ignore any references to membership or that you need to pay for them, they are FREE.
In our post-Christian world, an invitation to "come to church" isn't appealing to many people. They don't see a need for church, or anything positive about it.
What can we do to get people to at least visit?
One answer is in Seasonal Celebrations! Everybody wants to celebrate the holidays: Christmas caroling, fall festivals for kids, Easter-egg hunts, Summer movies in the Park. If your church sponsors them, people will come.
Many churches have realized this and spend lots of time and effort to get people to the events, but then the challenge becomes, how to you get people to come back to church after the free movie and candy? That is what this course will show it.
It isn't a quick and easy, "Do these 3 things and the latest social media and OVERWHELMING SUCCESS will be Yours!" course.
Based on years of working with churches on seasonal celebrations, in about an hour and a half of training, this course will teach you:
• A Comprehensive PROCESS that shows what your church needs to do Before, During, and After your event to not only grow your church in numbers, but your people in spiritual maturity. This process is based on the biblical foundation of Acts 1:8 and Matt. 28:18-20.
• The All-church TEAM consisting of leadership, church communicators, and the congregation that your church needs to involve to make this successful and specifically what each group needs to do.
•The Multi-channel COMMUNICATIONS in digital and print format that you need for each step of the process, examples, and tips to make the most of these.
• The EVALUATION & ENCOURAGEMENT that you need to do after your event to make this Strategy part of the DNA of your church and use it to continuously make times of Seasonal Celebrations times of evangelism and discipleship for your church.
In addition to the core training, there is also a 30-minute Bonus video: How to Adapt Successful Seasonal Strategies for a Year of Seasonal Celebrations, that gives you examples and tips you can use throughout the year and SAMPLE TEMPLATES you can download and use.
Three ways to learn Successful Seasonal Strategies
You can watch the videos of the content of the course and you can view them on any device as well as project them for group learning.
In addition to the videos of the content, you will get PDF handouts of all the slides in the presentation, plus the forms shown in the video.The Templates illustrated in the later sections of the course are from Effective Church Communications and are not included in the course cost, nor are they essential to application of the course. A FREE Zip file sample of them is at the end of the course and more information on them at www.effectivechurchcom.com
In addition there are AUDIO, mp3 files of each of the lectures you can download and listen whenever you want.
The intro is FREE. To continue, sign up for our All Access Membership where for a monthly, yearly, or life-time fee you can take all of the courses in the Church Communication Training School
In today's world making the most of Seasonal Celebrations is one of the best ways your church can fully fulfill the Great Commission by introducing people to Jesus and helping your current members grow in spiritual maturity. Please take time to prayerfully watch this course to make these outcomes real for your church.
Course Curriculum
VIEW FIRST Welcome and Course Organization
Available in days
days after you enroll
INTRODUCTION to Successful Seasonal Strategies
Available in days
days after you enroll
The COMPREHENSIVE PROCESS for Successful Seasonal Strategy
Available in days
days after you enroll
Your Instructor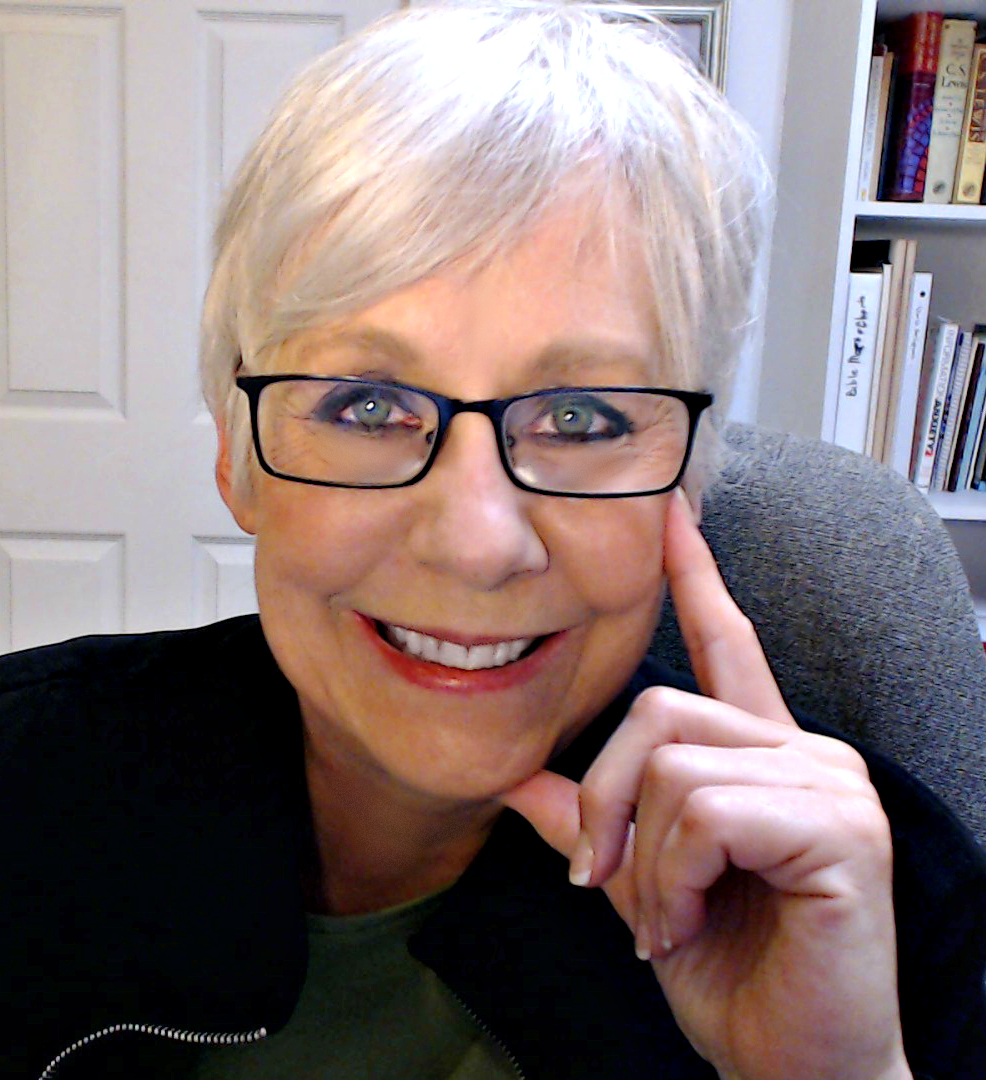 For over 25 years I've helped church communicators create more effective communications. I wrote the first book on desktop publishing for churches in 1992 and many more books and articles on church communications since then. I traveled all over North America doing seminars for thousands of church communicators, founded the ministry Effective Church Communications, and currently create training materials and write for church communicators from my home in Ventura, CA.
Frequently Asked Questions
When does the course start and finish?
The course starts as soon as you sign up and you can take it as long as your subscription in the All-Access Membership is active. You can take it in bits and pieces, all at once, and you can review and retake it as often as you like.
What if I am unhappy with the course?
We would never want you to be unhappy! If you are unsatisfied with your purchase, contact us in the first 30 days and we will give you a full refund.
Every year churches host hundreds of people at seasonal events. They see them once, they may have a great time, but then they are gone. This course can change that scenario from a truly tragic lost opportunity to the opportunity for your church to consistently grow in numbers and also where your current members can grow in discipleship maturity as they invite unchurched friends to the event and serve to connect them with the church on an ongoing basis.
If done on a consistent basis the principles in this course can totally change your church and make times of seasonal events times of consistent numerical and spiritual growth.
Go to All-Access Membership and sign up to take this course and ALL the courses in the
Church Communications Training School for one monthly, yearly, or lifetime rate.