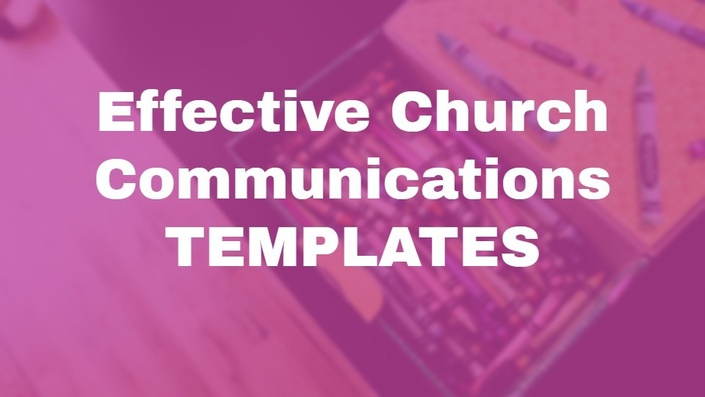 Effective Church Communications TEMPLATES
What makes ECC Templates unique and how to produce them, PLUS a ZIP file of FREE Templates to try!
There are many fine organizations that sell Templates to church communicators, but Effective Church Communication Templates are unique in Two major ways and one not totally unique additional way. The two videos that make up this free course will illustrate these things.
In addition to the overall video of the Templates is a video of FREE Christmas Templates you can download to try them out and that you can use. Following the video is a ZIP file that contains the Templates.
1. They are part of an overall ministry plan.
Instead of being stand-alone templates (nothing wrong with that), these Templates are part of either our Five Steps of Effective Church Communications and Marketing, which is a progressive plan that takes people from outside the church to mature discipleship or part of our Successful Seasonal Strategy (see the course on this) which provides a set of Templates that you can create communications for BEFORE, DURING, and AFTER your Seasonal event.
2. There are a number of TEXT Templates included
In addition to your standard Templates that are primarily graphic designs, ECC has inspirational sayings, motivational messages and other text ministry selections that you can use in any way you want.
3. Templates in ready-to-print PDF and editable MS Publisher formats
This isn't totally unique, but many Template sets today are in Photoshop, which is fine, but many churches don't have the time or money for this program. Most churches (and importantly, church volunteers who are needed to help create all the communications churches need) have MS Publisher.
The video briefly shows how to modify the Templates in Publisher and illustrates how easy it is to prepare and get them printed with an online publishing company, in this case, www.overnightprints.com. ECC takes no advertising or affiliate links, we used overnight prints because they are one of the easiest to use.
To view all of the TEMPLATES available from Effective Church Communications, CLICK HERE.
Your Instructor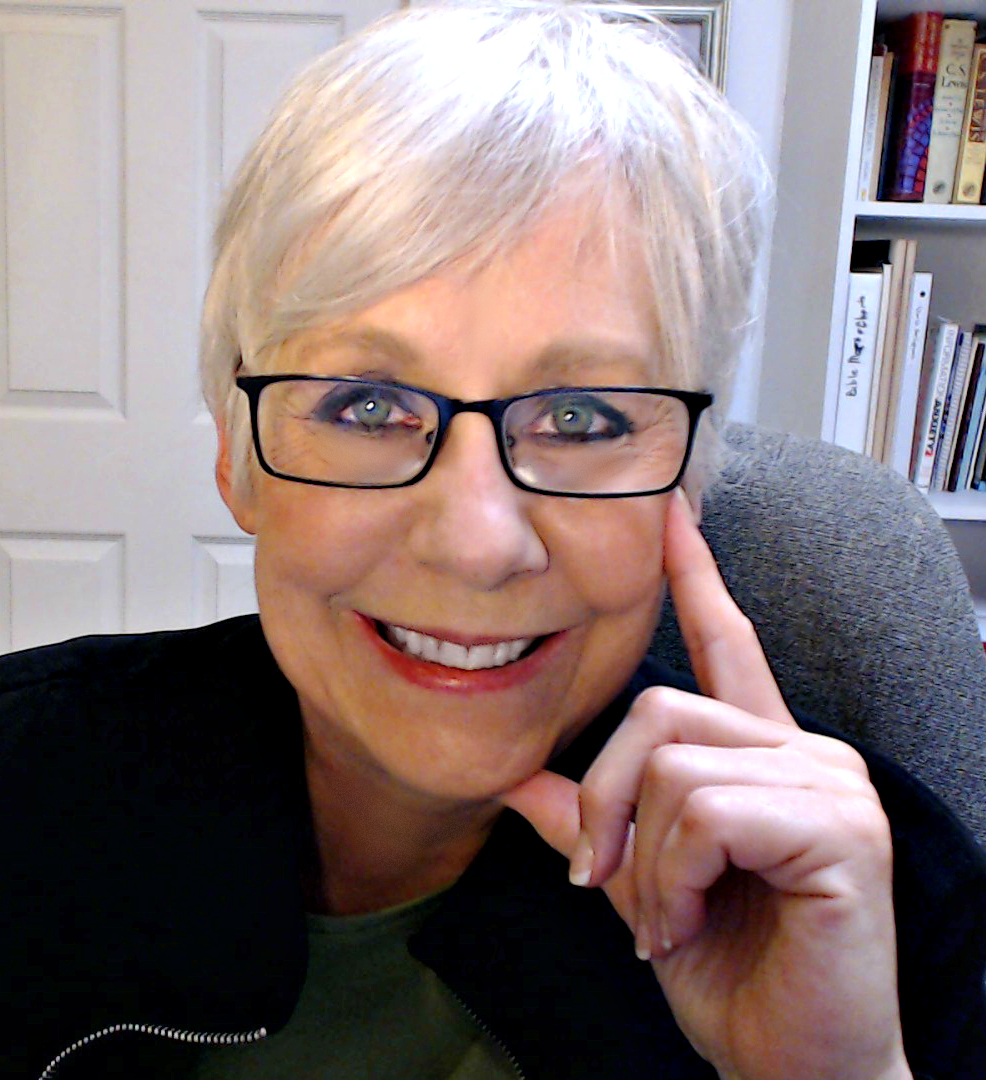 For over 25 years I've helped church communicators create more effective communications. I wrote the first book on desktop publishing for churches in 1992 and many more books and articles on church communications since then. I traveled all over North America doing seminars for thousands of church communicators, founded the ministry Effective Church Communications, and currently create training materials and write for church communicators from my home in Ventura, CA.
Course Curriculum
VIDEO of What makes Effective Church Communication Templates Unique
Available in days
days after you enroll
After you've taken this free course, consider signing up for our All-Access Membership where you can take all the courses offered now and all future courses added in the Church Communicators Training School on a monthly, yearly, or lifetime plan. CLICK HERE to sign up.